2019 GMC Sierra Denali
General Motors is aiming to differentiate the 2019 GMC Sierra from the competition -- and from its Chevy Silverado sibling -- through additional luxury amenities and technologies that the automaker calls segment-leading.
PHOTOS01_301009998_PH_1_QKCAGOCKTVXV.jpg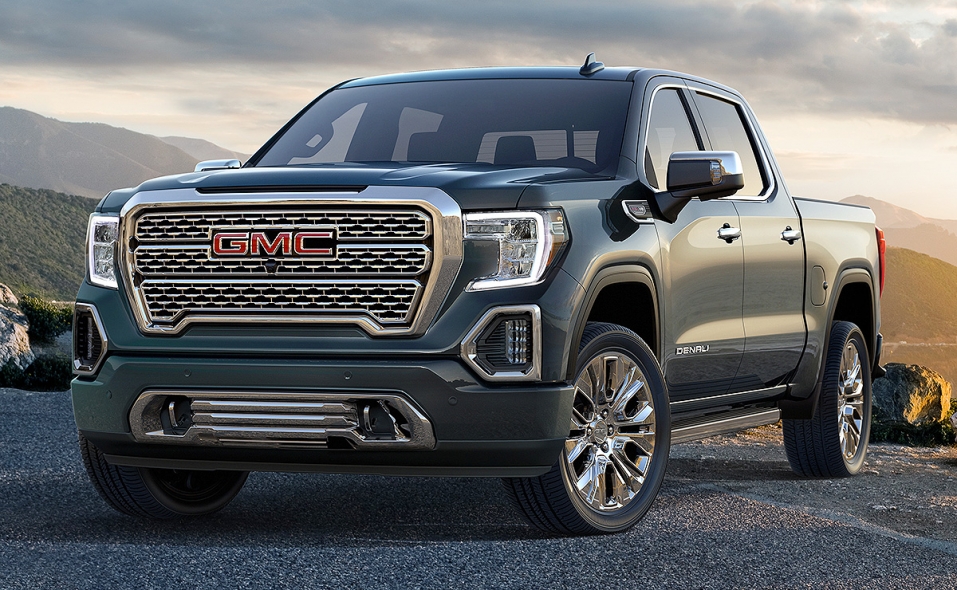 PHOTOS01_301009998_PH_2_AUMTJWQMDIKD.jpg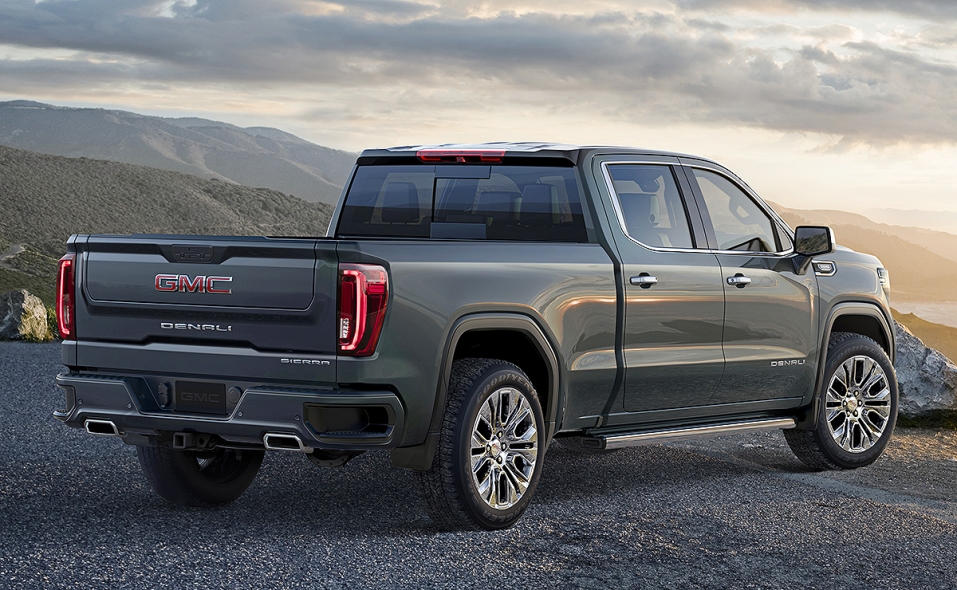 PHOTOS01_301009998_PH_3_HKDLXXKJYAGJ.jpg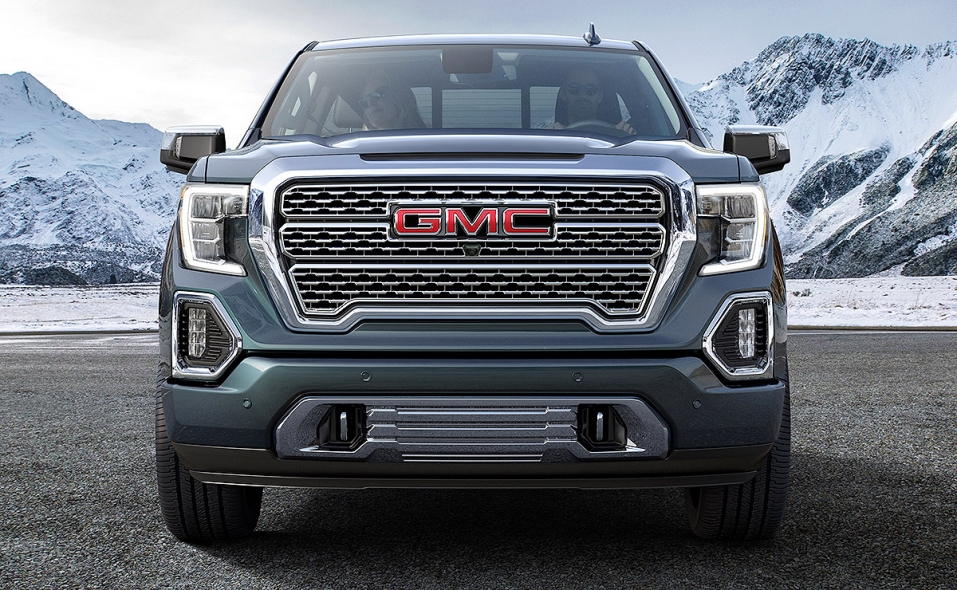 PHOTOS01_301009998_PH_4_GNXUTOCHKMUR.jpg
PHOTOS01_301009998_PH_5_WTNZHHTEVKSL.jpg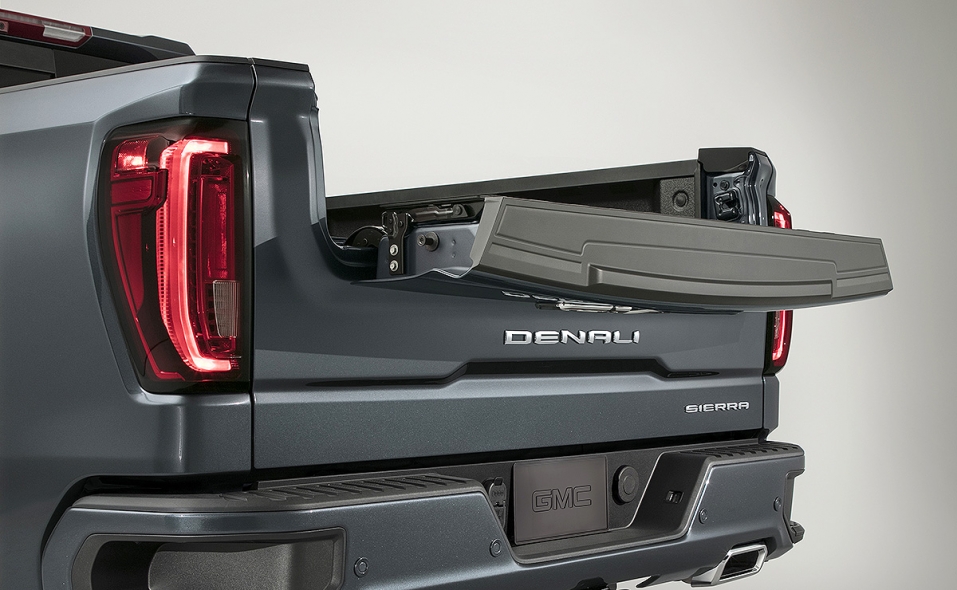 PHOTOS01_301009998_PH_6_LKIWKVVRPMMD.jpg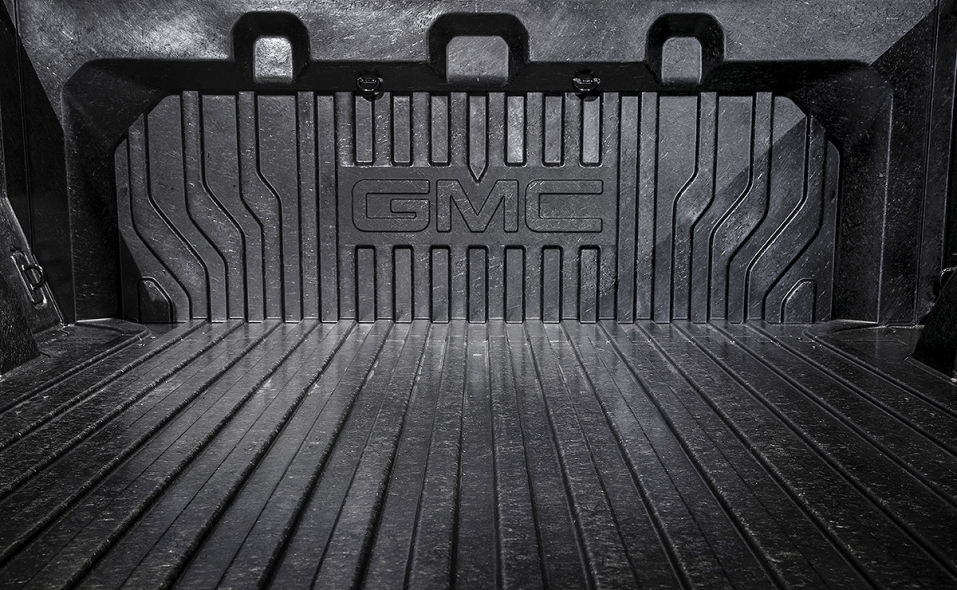 PHOTOS01_301009998_PH_7_JMGCNFHXFWYA.jpg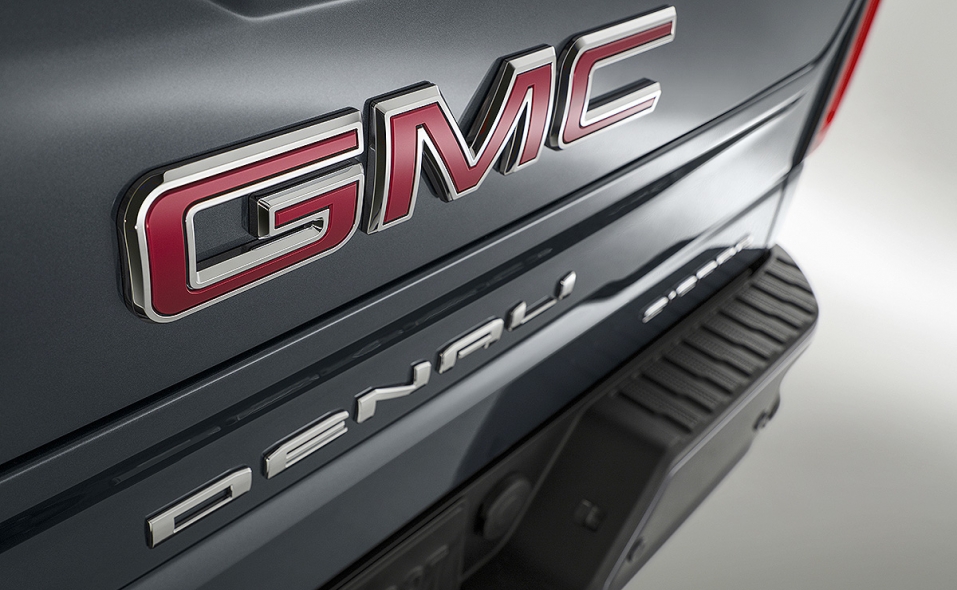 PHOTOS01_301009998_PH_8_XZIVZESELPNC.jpg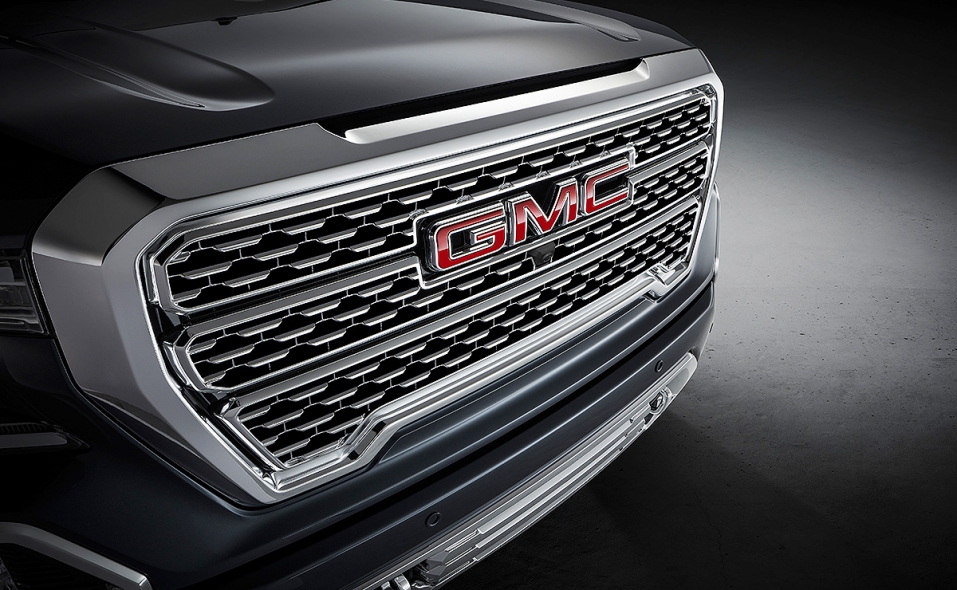 PHOTOS01_301009998_PH_9_JUHVCGKPLQGI.jpg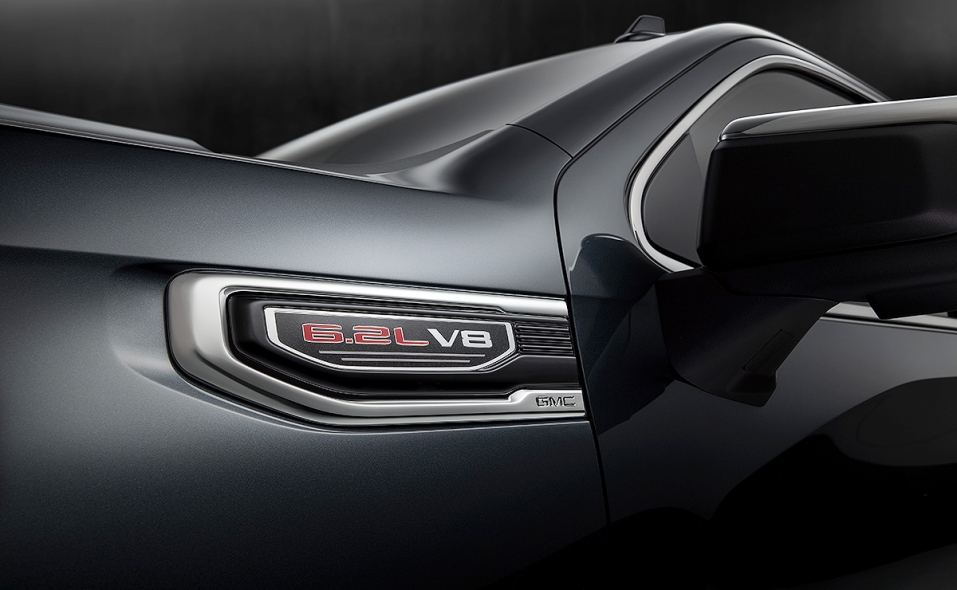 PHOTOS01_301009998_PH_10_PQZFSYATUPYF.jpg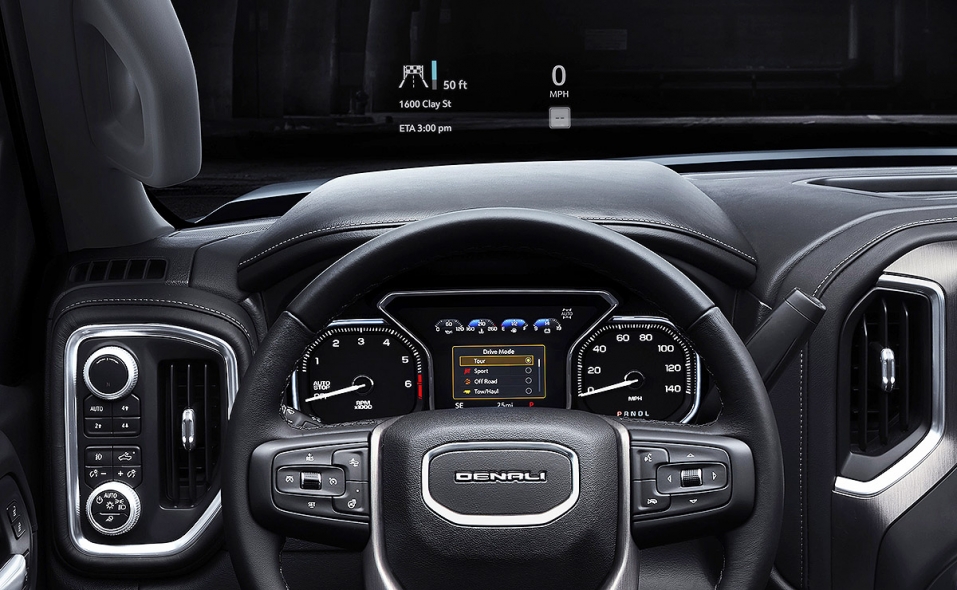 PHOTOS01_301009998_PH_11_EGCFJLYQSRBI.jpg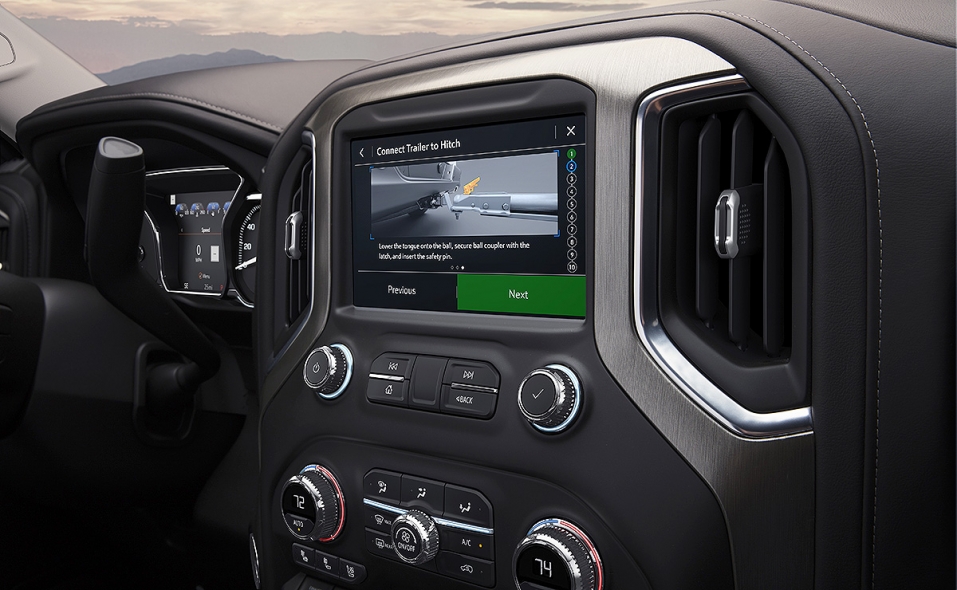 PHOTOS01_301009998_PH_12_HCMARXHGFWCZ.jpg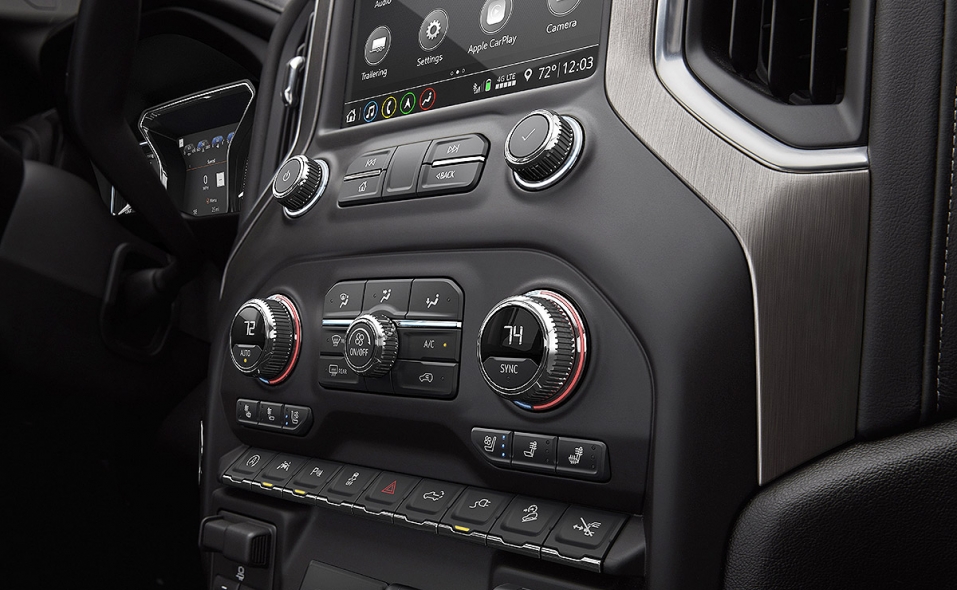 PHOTOS01_301009998_PH_13_FVWXFODJSOQU.jpg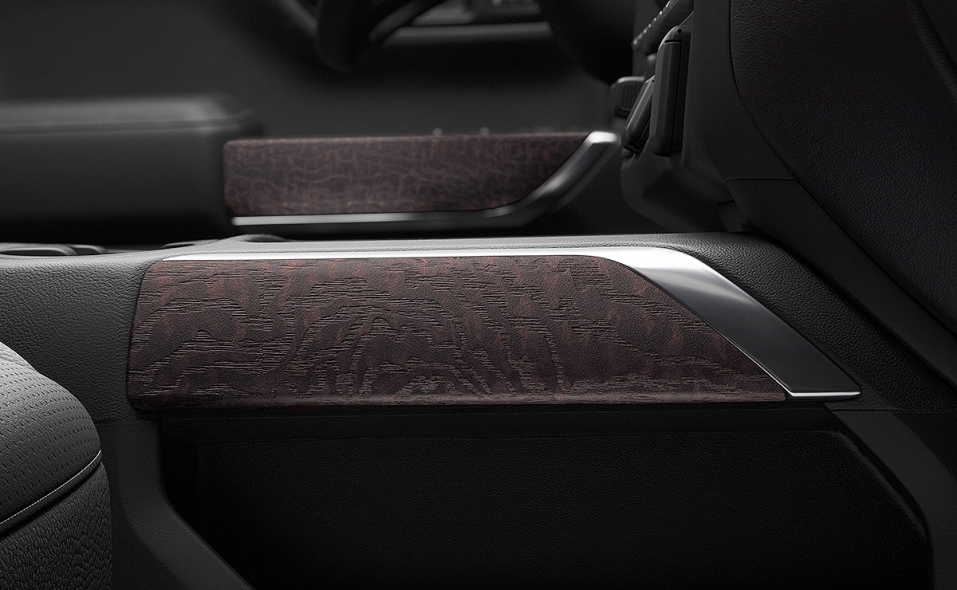 PHOTOS01_301009998_PH_14_AYTUODAMIKCY.jpg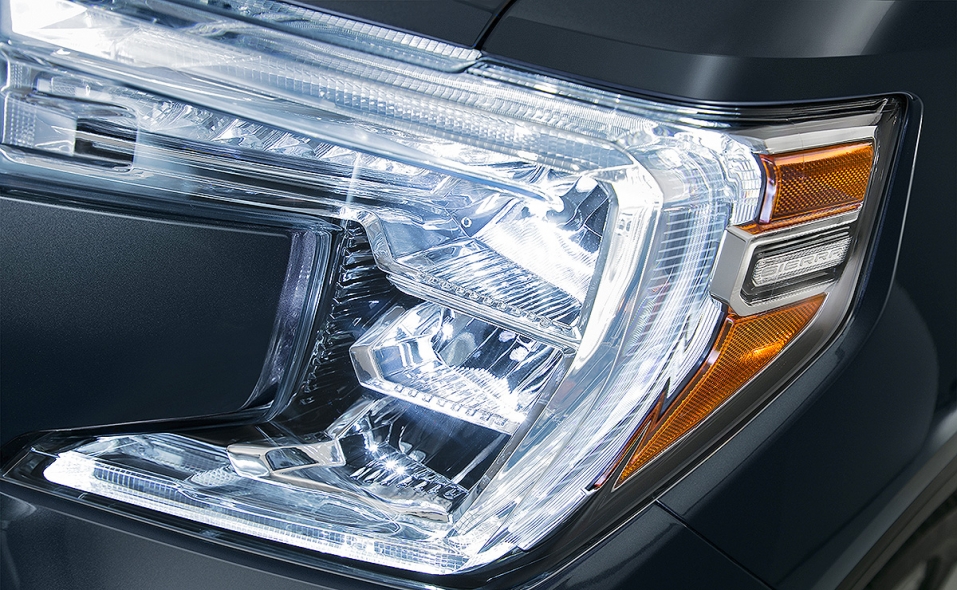 Improvements to the redesigned Sierra, aside from a bolder styling and weight reduction of up to 360 pounds, begin in the rear with a new standard tailgate for its SLT and Denali trims. The "MultiPro Tailgate" offers features and multiple positions that allow it to be used as a standing workstation, a step for climbing into and out of the bed or as a seat. Later in the model year, the 2019 Sierra Denali will be available with an industry-first carbon fiber composite box. The Sierra SLT and Denali trims will come standard with a 5.3-liter V-8 and eight-speed automatic transmission.