2019 Kia Sorento
Kia's freshened 2019 Sorento will feature key safety gear, like automatic emergency braking, as standard equipment on all trim levels.
LA_AUTO_SHOW_120109999_PH_1_WGOYLTTIHYMD.jpg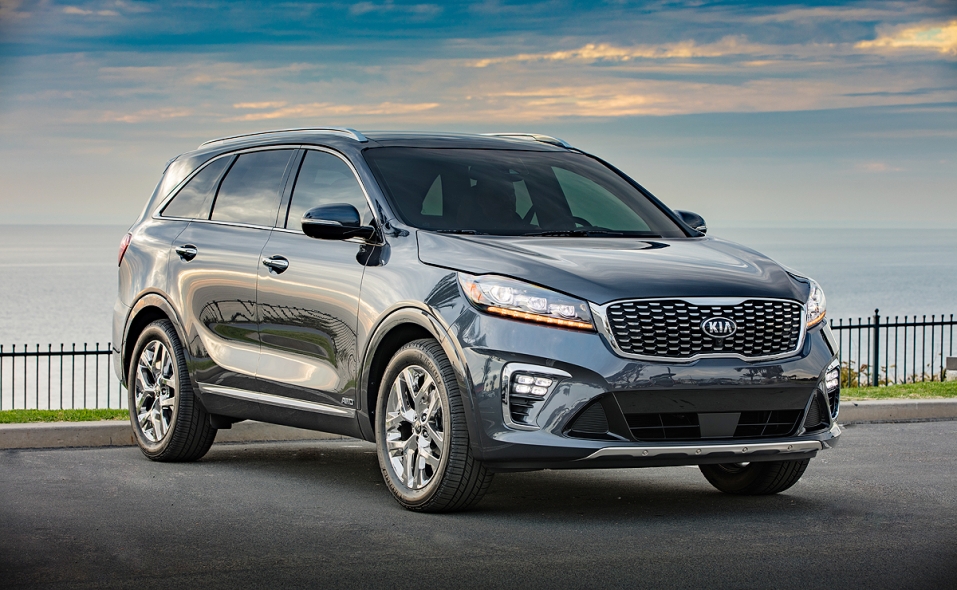 LA_AUTO_SHOW_120109999_PH_2_IGKPMCTEHKWP.jpg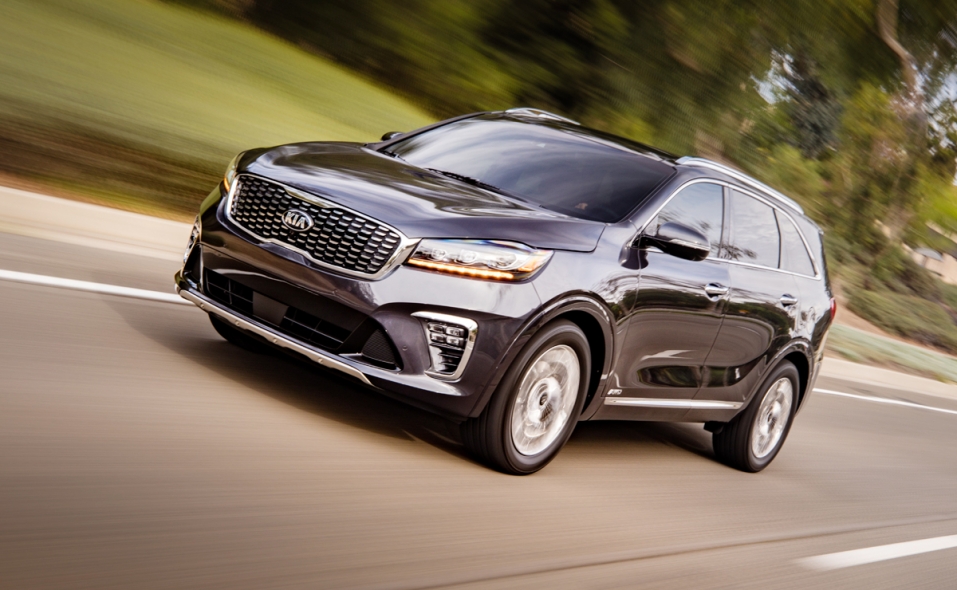 LA_AUTO_SHOW_120109999_PH_3_IWIRATBVRFGA.jpg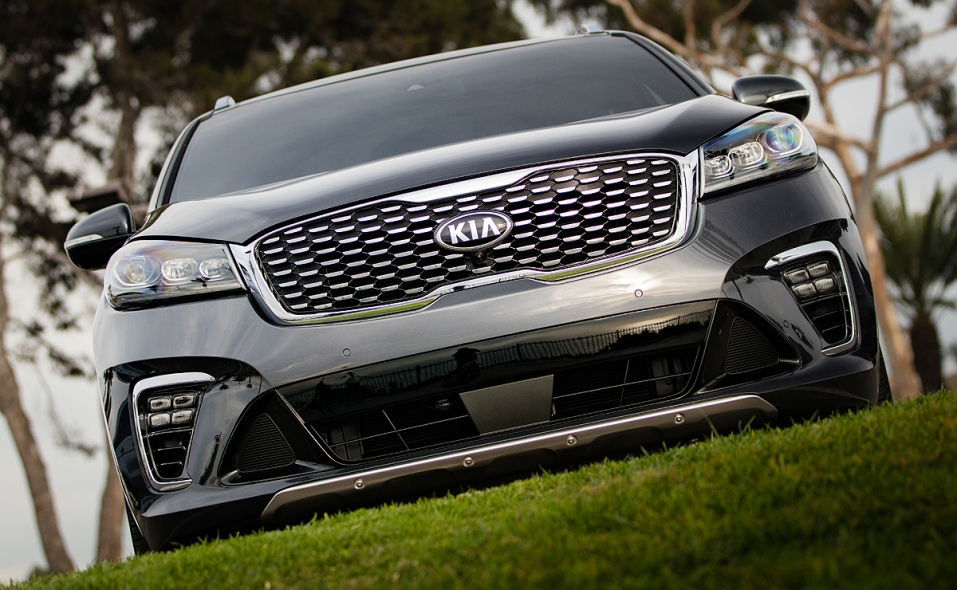 LA_AUTO_SHOW_120109999_PH_4_OXSBDVJMDDIP.jpg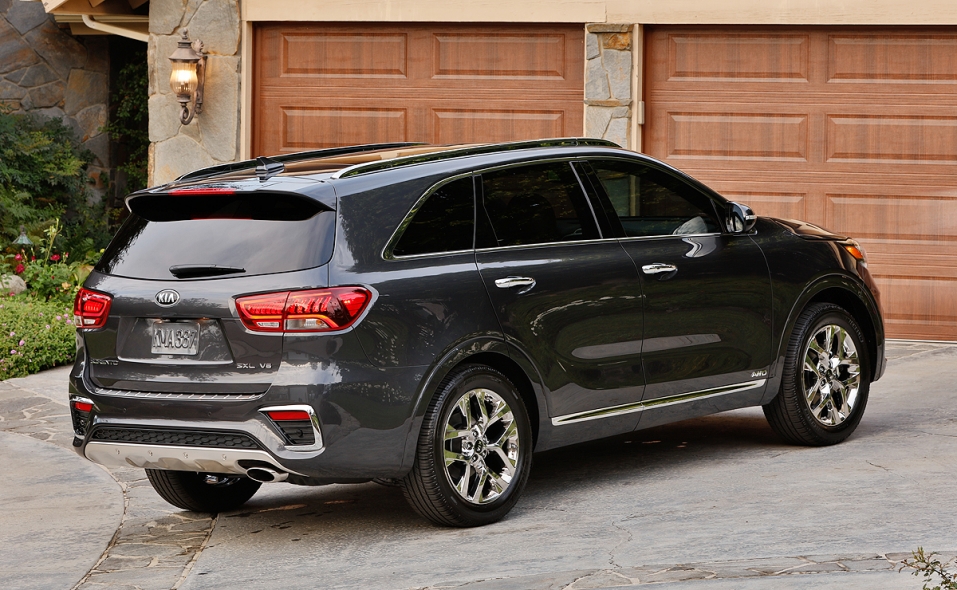 LA_AUTO_SHOW_120109999_PH_5_RUCUWBTXPQTM.jpg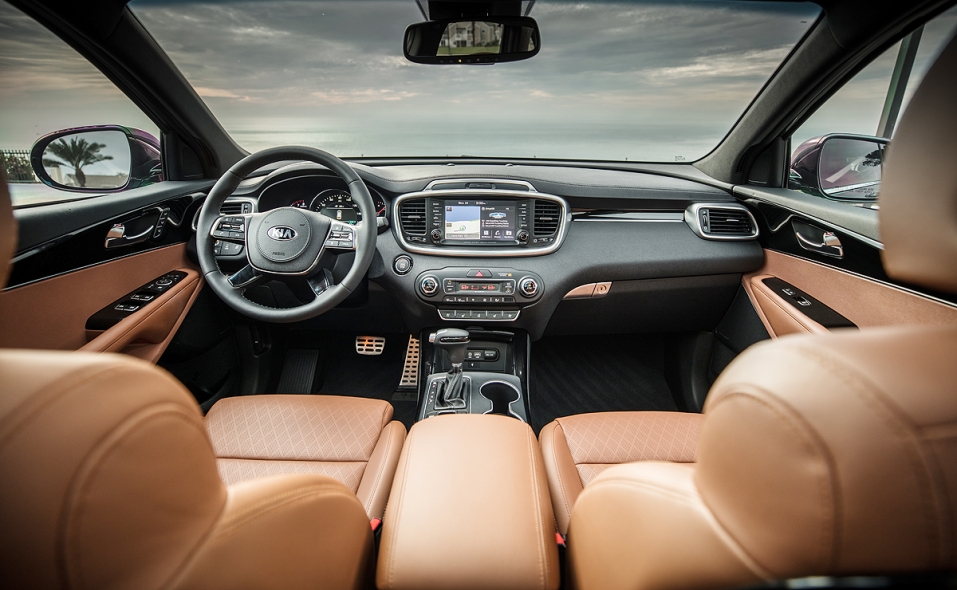 LA_AUTO_SHOW_120109999_PH_6_JEZPETPVDETS.jpg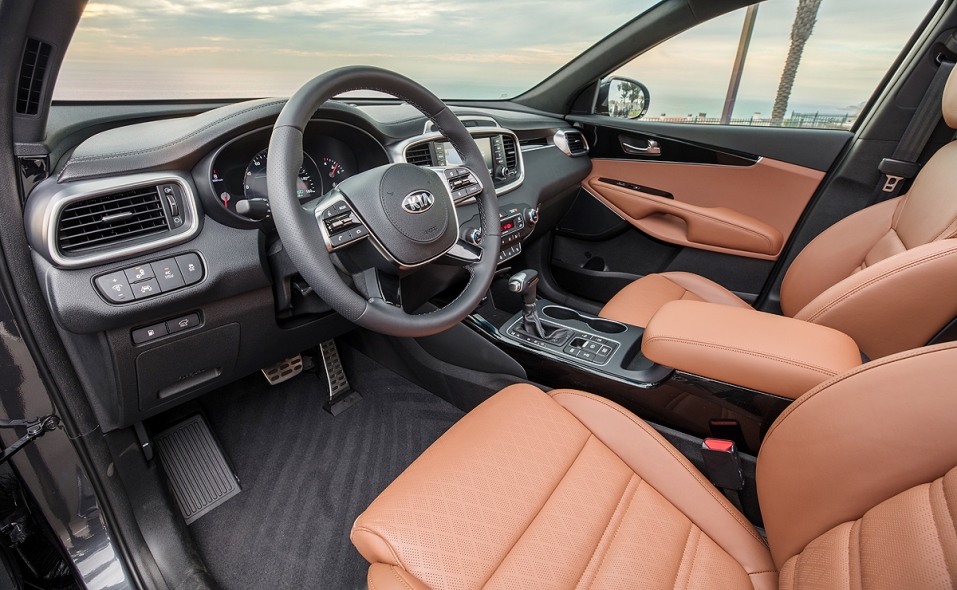 LA_AUTO_SHOW_120109999_PH_7_EPYZUHFOTCBC.jpg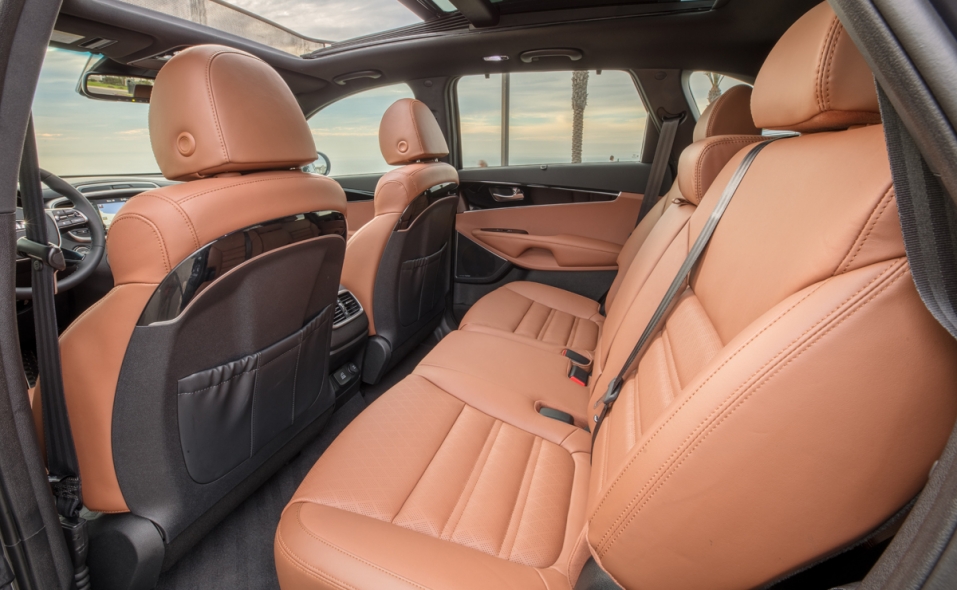 LA_AUTO_SHOW_120109999_PH_8_DSVOVDUGMUMU.jpg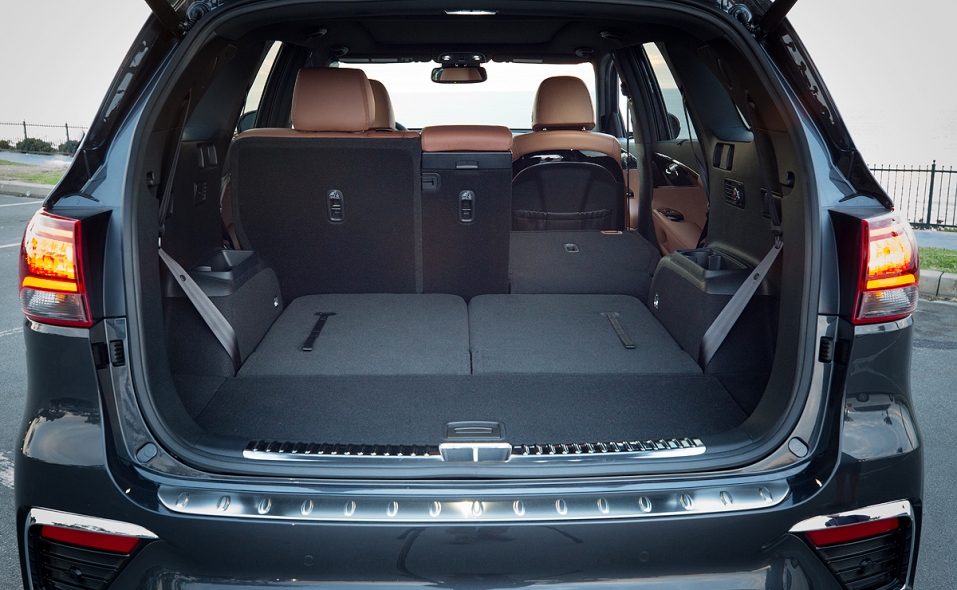 Other advanced safety features such as forward-collision warning, adaptive cruise control, and blind-spot detection will be standard on EX trims or higher. Kia is dropping the 2.0-liter, four-cylinder turbo engine for the 2019 model year. Two engines will now be a offered: a 2.4-liter inline four-cylinder paired with a six-speed automatic transmission, or a 3.3-liter V-6 motor mated to a new eight-speed automatic transmission. The Sorento will still be available with all-wheel drive, and an AWD V6 will be capable of towing 5,000 pounds. A diesel engine will also be offered, following Hyundai's plan to offer a diesel engine in the Santa Fe. Inside, all 2019 Sorento models will feature standard three rows of seating.