Tesla Roadster
Tesla's second-generation Roadster will be all-wheel-drive via three electric motors, have room for two adults and two kids and feature a removable roof.
PHOTOS01_111709999_PH_3_HXJCLDZQSRLG.jpg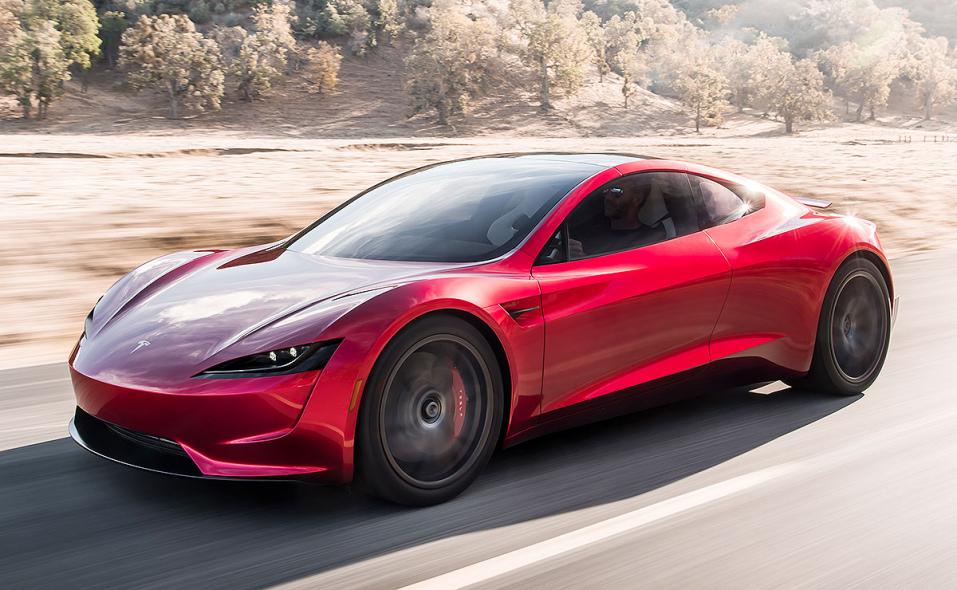 PHOTOS01_111709999_PH_1_XXUHYIDHXVCV.jpg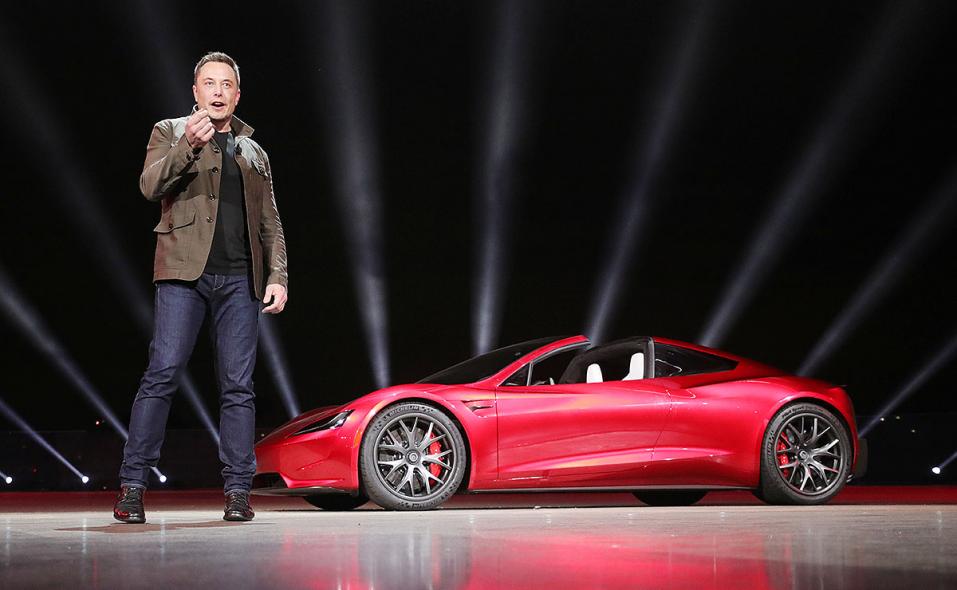 PHOTOS01_111709999_PH_2_ZRFDSBSGVRHX.jpg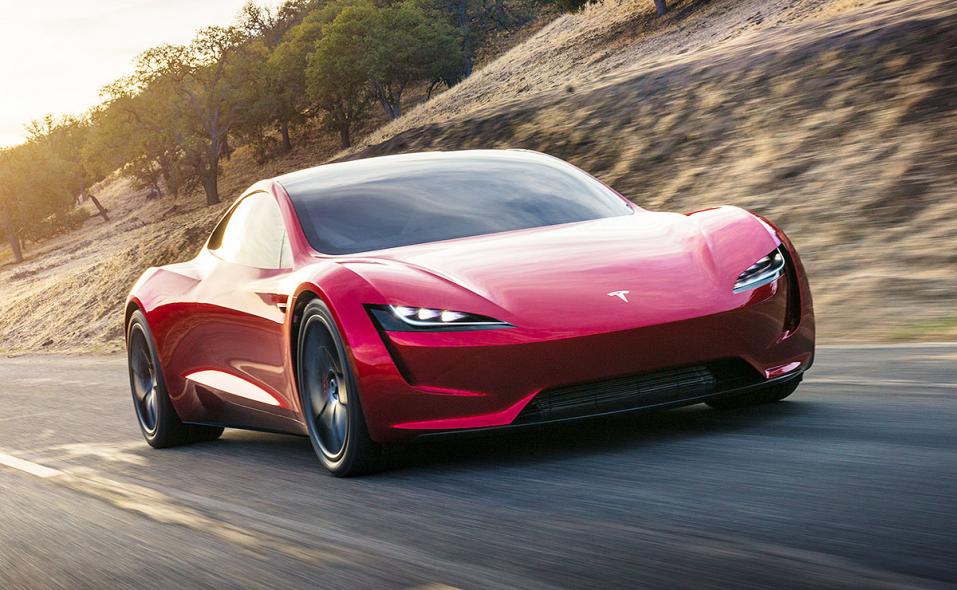 PHOTOS01_111709999_PH_4_ZLOTBKOSFNCD.jpg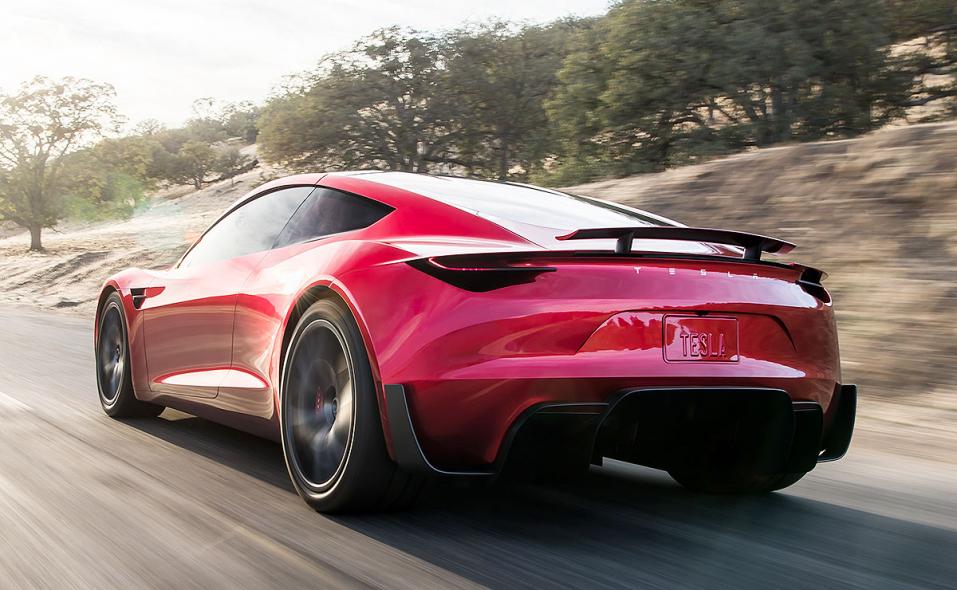 OEM03_171129929_V3_-1_NULCGOKKPNDJ.jpg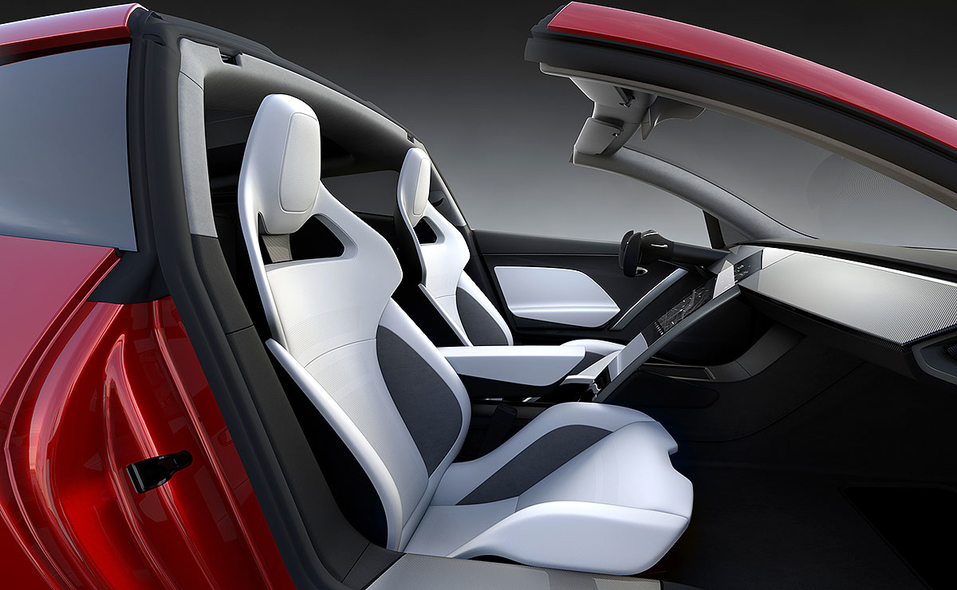 OEM03_171129929_V2_-1_VAHJQOUJCKYT.jpg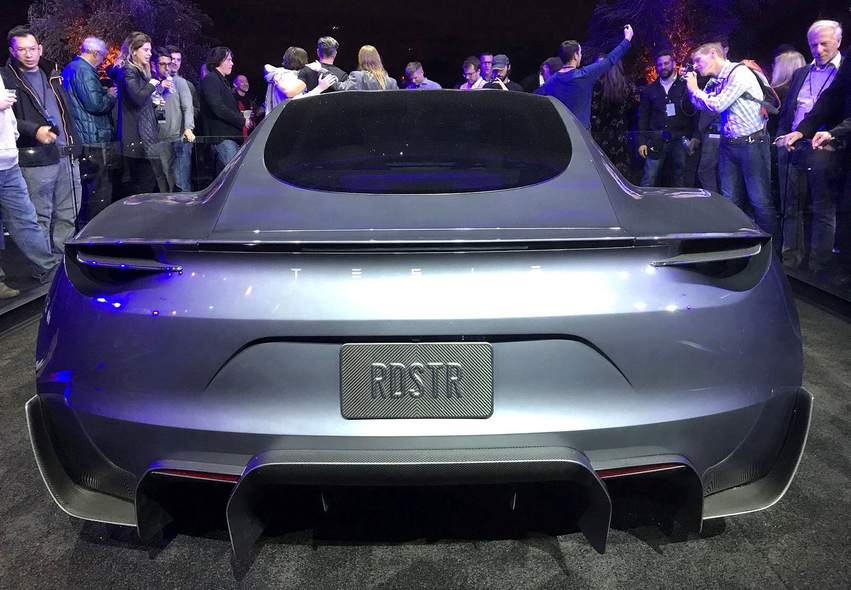 PHOTOS01_111709999_PH_6_GZOZJDOQTVBE.jpg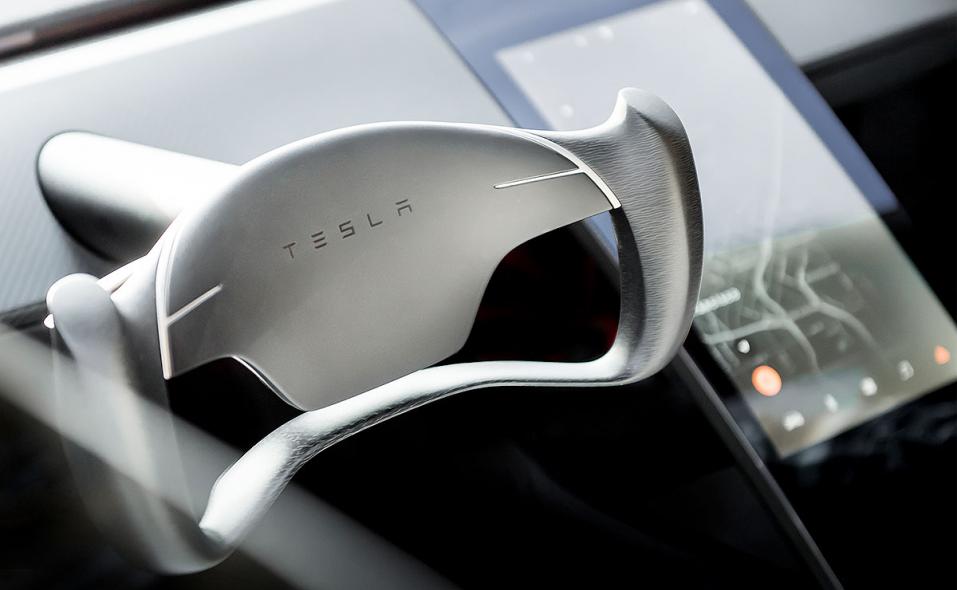 PHOTOS01_111709999_PH_3_PFBIBCNTSEME.jpg
PHOTOS01_111709999_PH_7_PIJDXQZKKXSL.jpg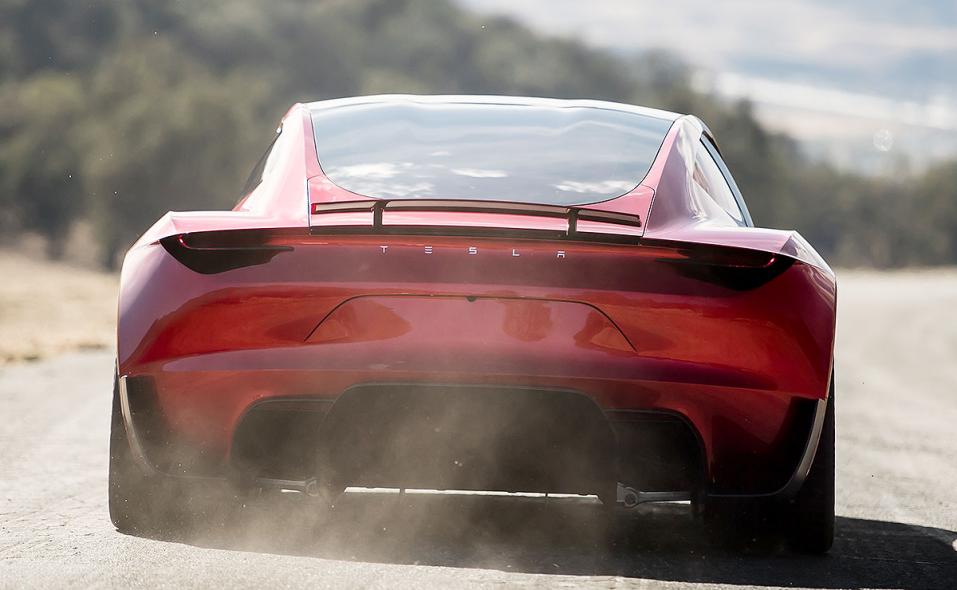 PHOTOS01_111709999_PH_8_EWELQXXLFZGH.jpg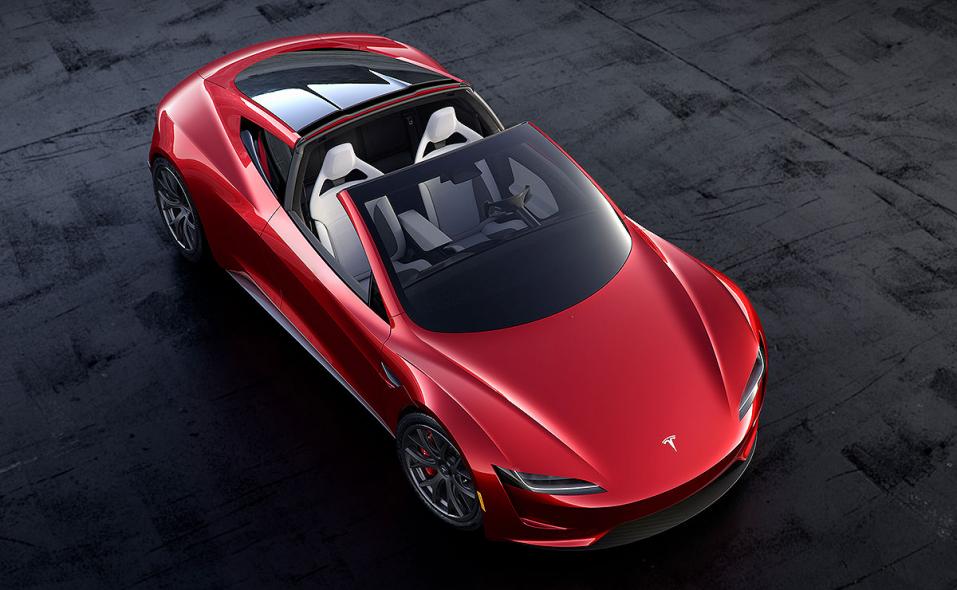 PHOTOS01_111709999_PH_9_GCICFGYJYXAH.jpg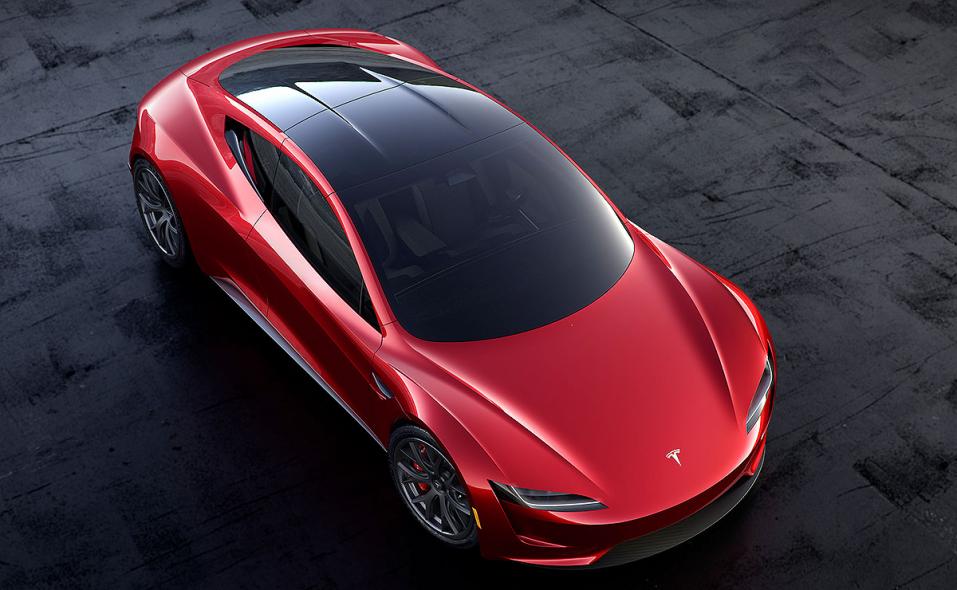 PHOTOS01_111709999_PH_10_TCEEYZCIKFXB.jpg
PHOTOS01_111709999_PH_11_FXMFLTPHLIUY.jpg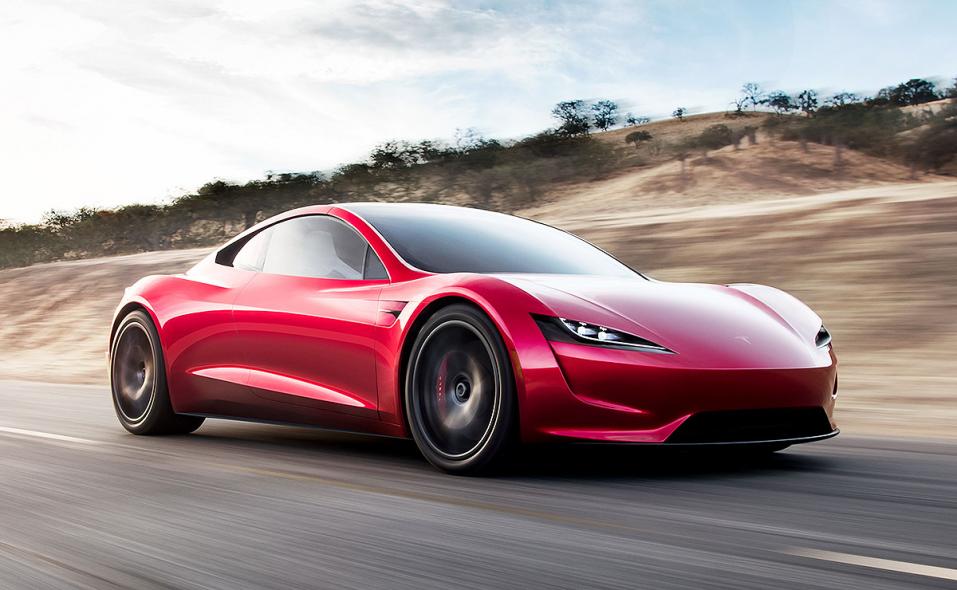 Tesla claims the base iteration of the Roadster will be able to hit 60 mph in 1.9 seconds while the maximum speed on top-end models will exceed 250 miles per hour.It will do the quarter mile in 8.9 seconds and has a 620-mile range from a 200 kWh battery pack. Production will start in 2020, Tesla says.