Subaru Viziv Performance Concept
The Subaru Viziv Performance Concept hints at a new more muscular, athletic design direction, complete with fender fins and aerodynamic venting.
TOKYO_AUTO_SHOW_102509994_PH_1_PKKIGJSHDIFS.jpg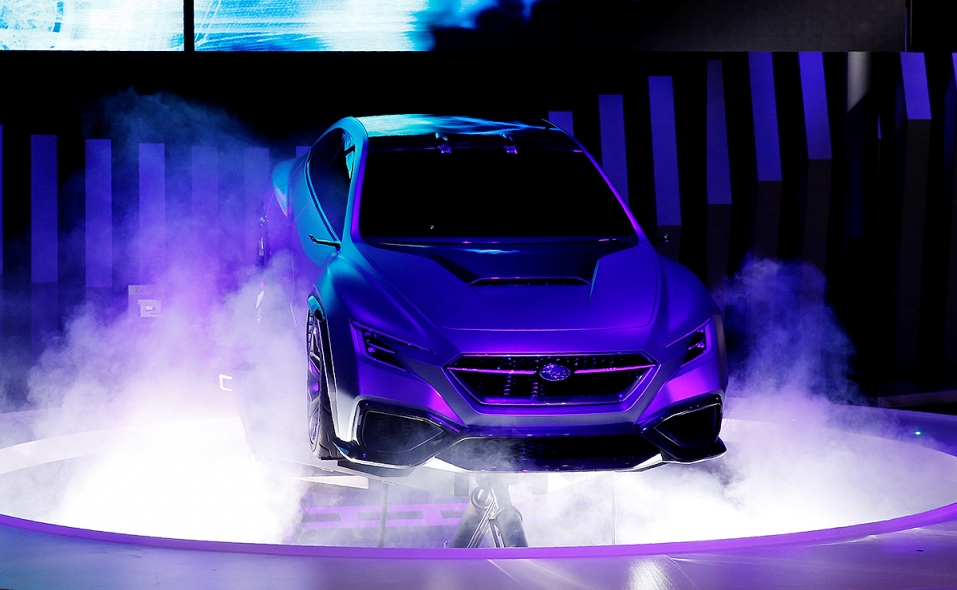 OEM02_180229764_AR_-1_PQRDVLZGAVLN.jpg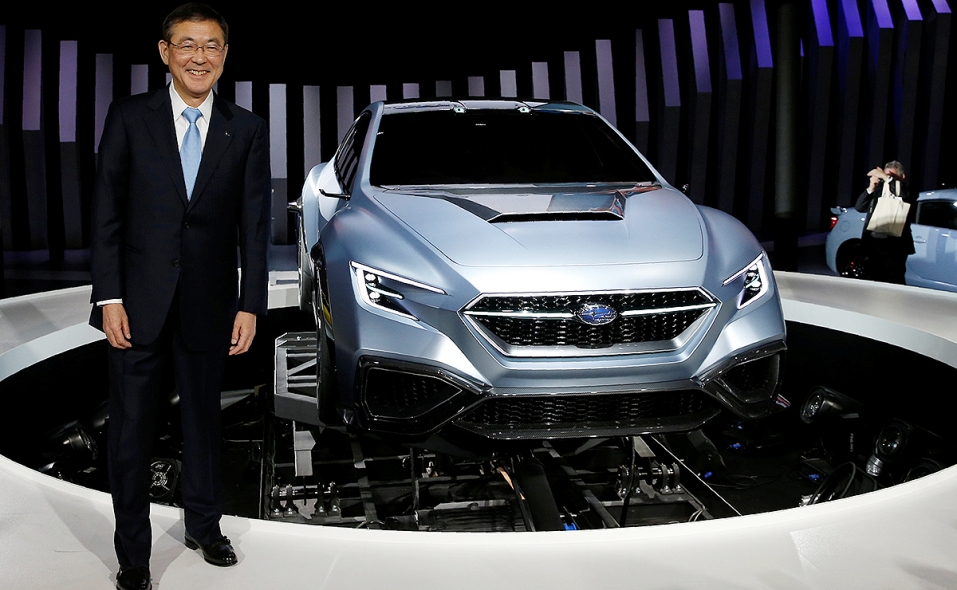 TOKYO_AUTO_SHOW_102509994_PH_3_PBCMSHJAAUEE.jpg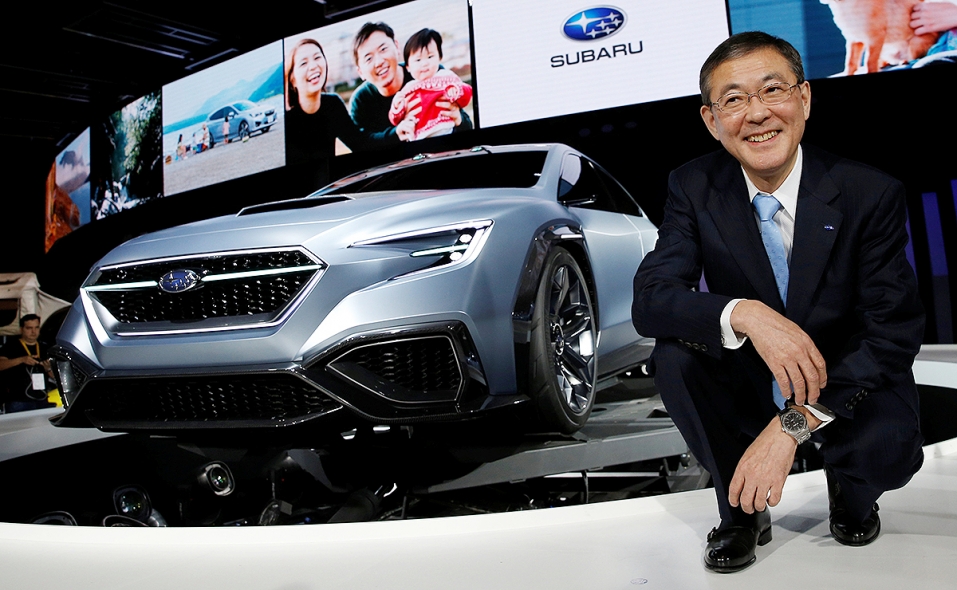 TOKYO_AUTO_SHOW_102509994_PH_4_RUHRYSQVKFKW.jpg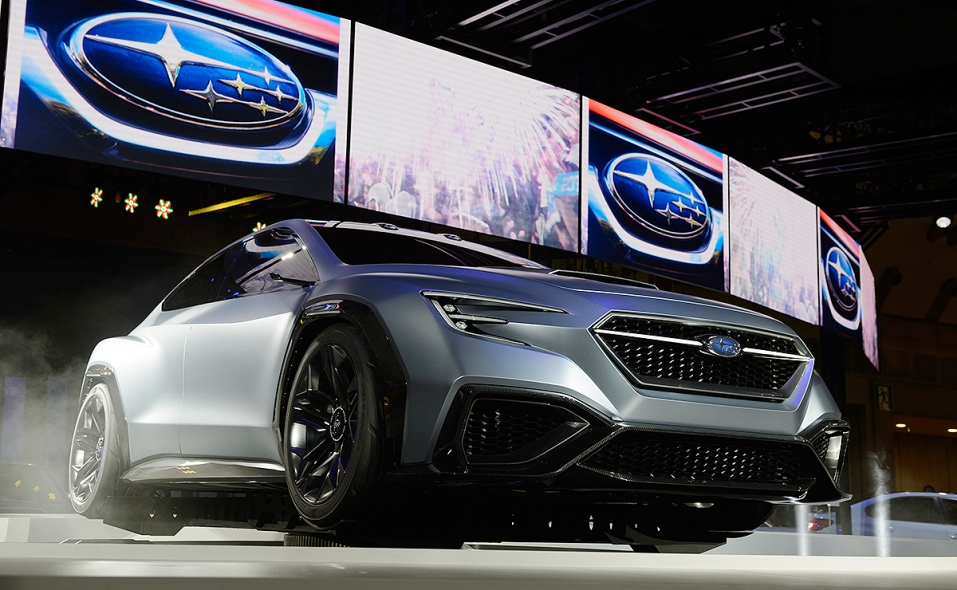 TOKYO_AUTO_SHOW_102509994_PH_5_UBVJQOJPLILH.jpg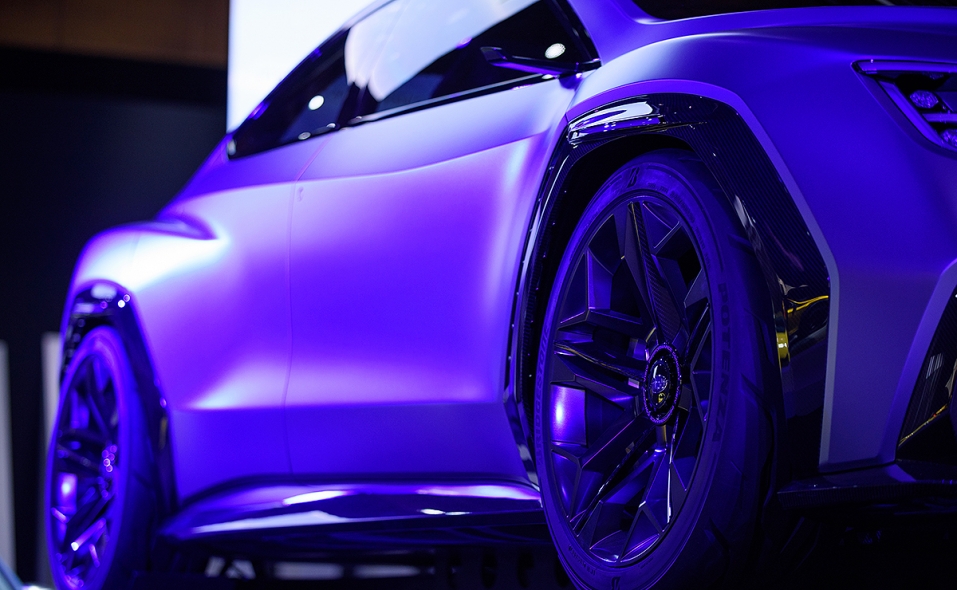 TOKYO_AUTO_SHOW_102509994_PH_6_HJDWAFRSDXNF.jpg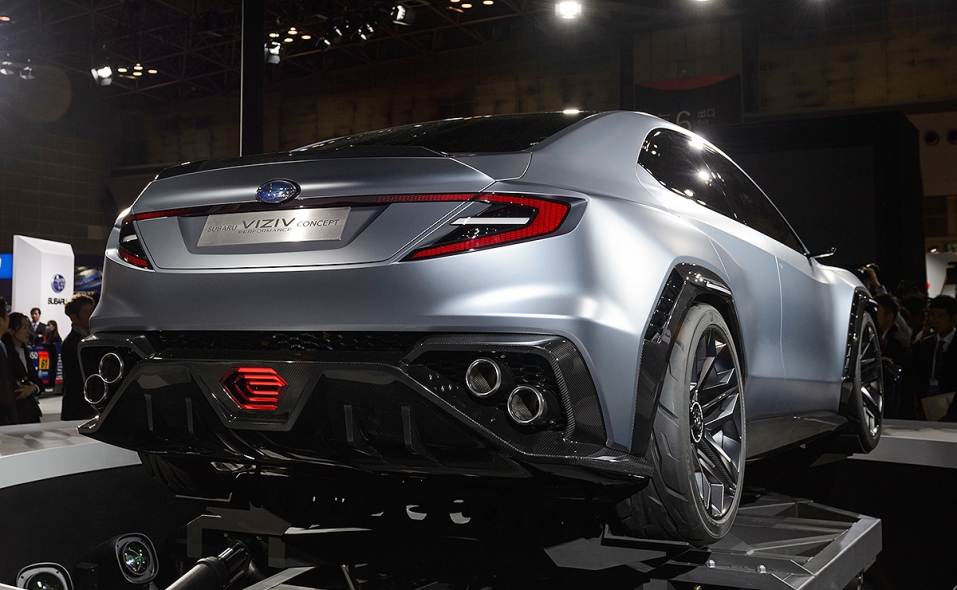 TOKYO_AUTO_SHOW_102509994_PH_7_OGXNKINKMBGI.jpg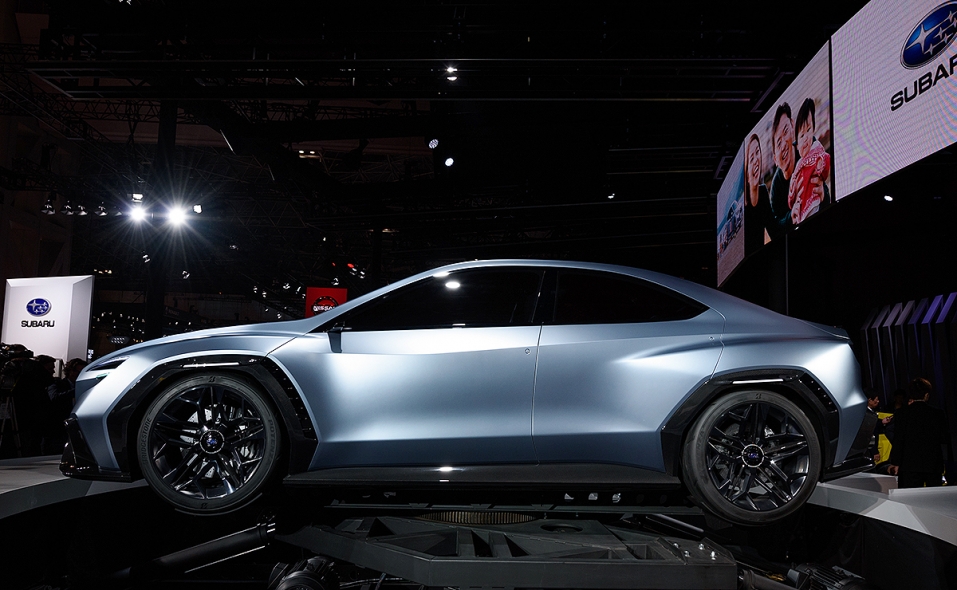 The concept on display in Tokyo previews the packaging of a performance model such as the WRX. The car is the latest in a series of Subaru Viziv concepts that take their name from "vision for innovation."