2015 Hyundai Sonata
The 2015 Hyundai Sonata will be more refined and premium-feeling than the model it replaces, the company says.
NY_AUTO_SHOW_324009996_PH_1_FDFNLCAZQGIY.jpg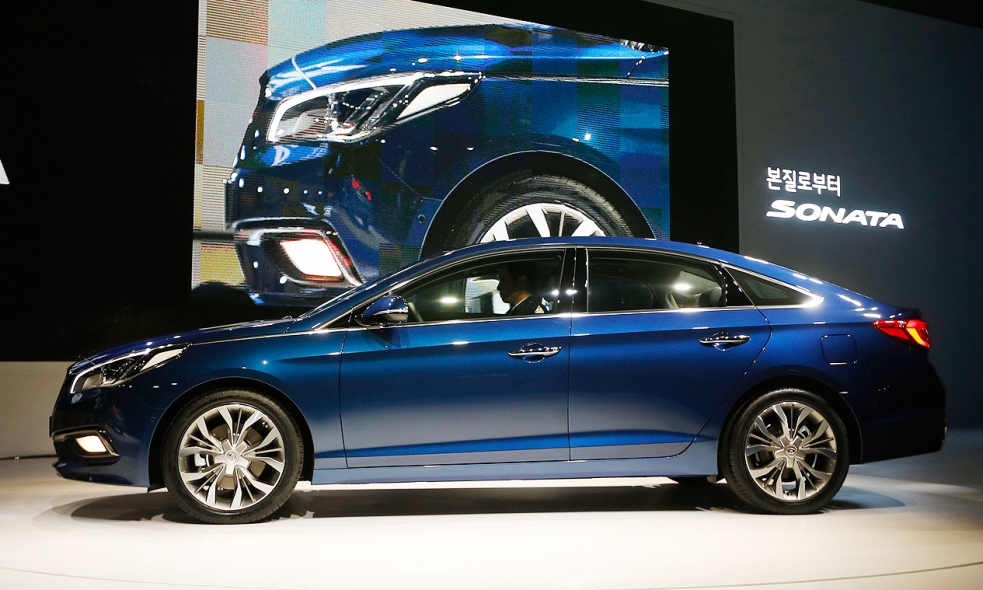 NY_AUTO_SHOW_324009996_PH_9_OWDYTEEPKPUW.jpg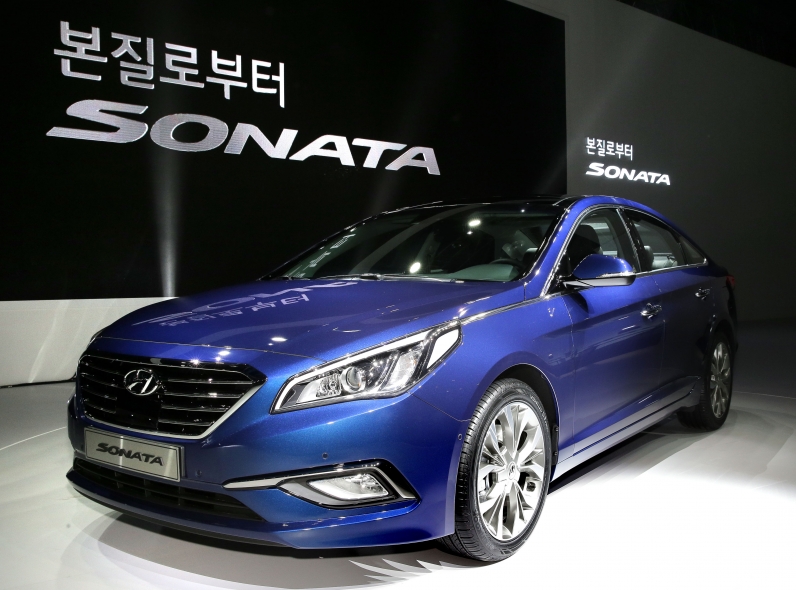 NY_AUTO_SHOW_324009996_PH_4_OXORBSULWJUQ.jpg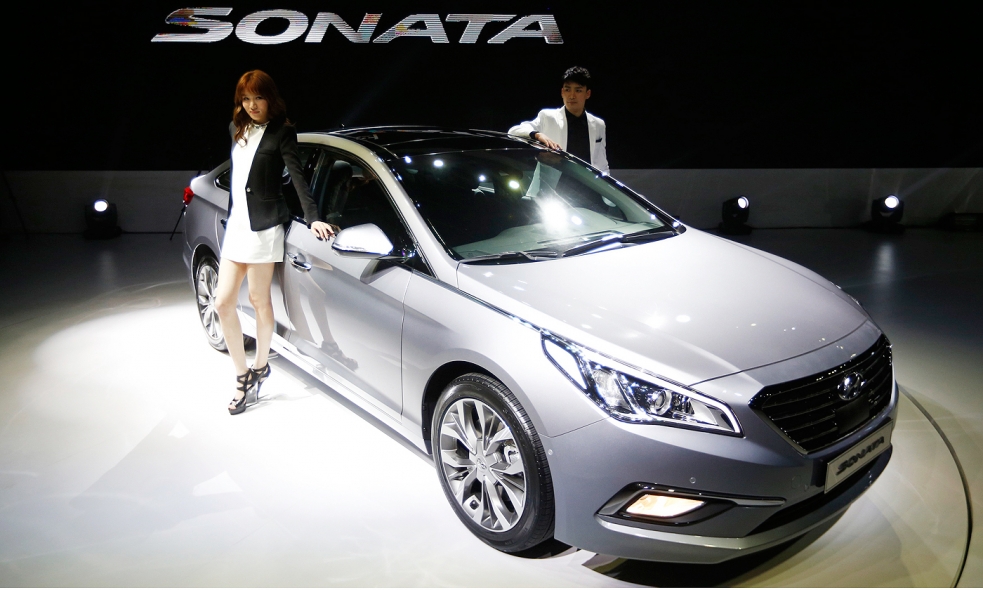 NY_AUTO_SHOW_324009996_PH_3_JLSXTQQOWEAF.jpg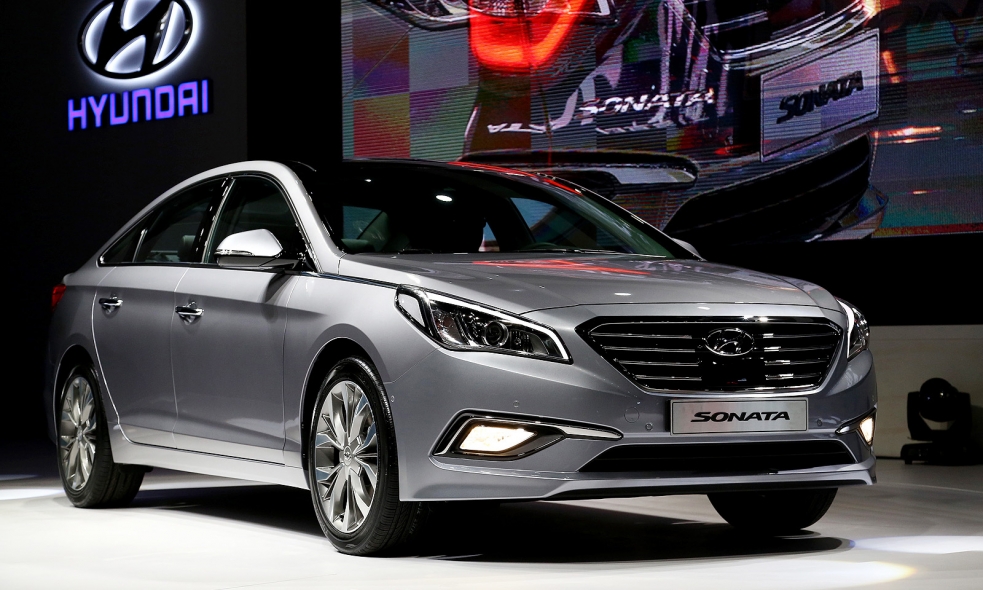 NY_AUTO_SHOW_324009996_PH_4_SEYUQNSFATBA.jpg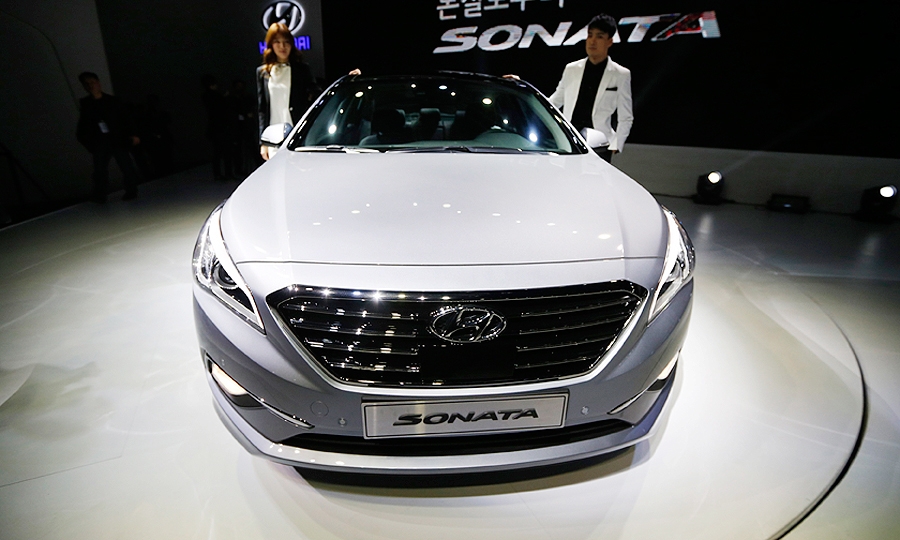 NY_AUTO_SHOW_324009996_PH_5_QEEYNJJQLZTR.jpg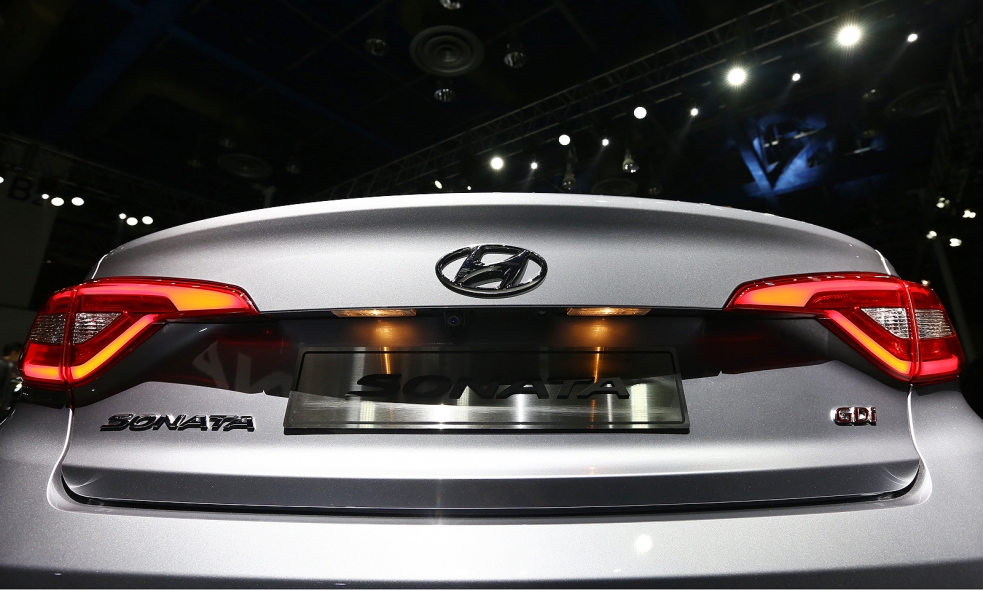 NY_AUTO_SHOW_324009996_PH_7_IECLWBBCFAUR.jpg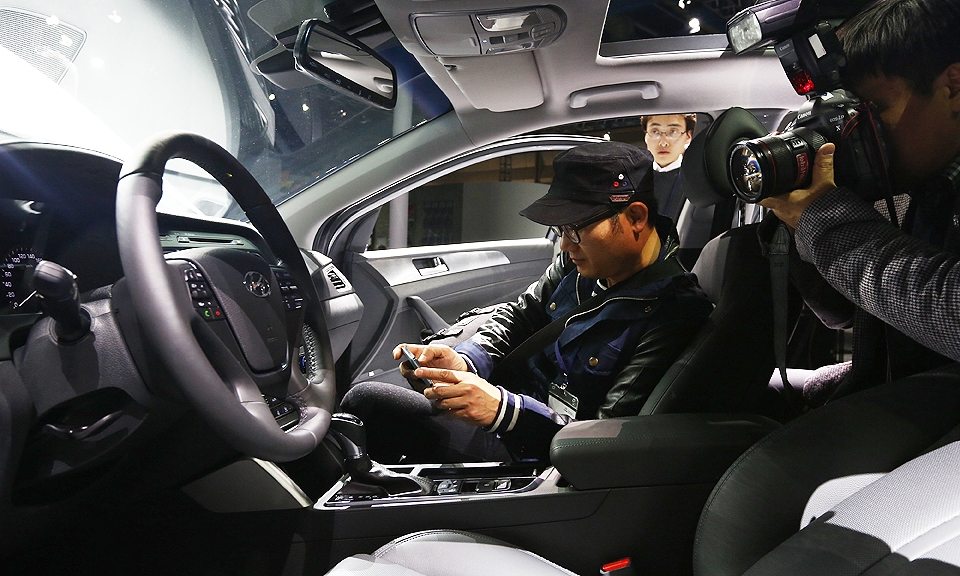 NY_AUTO_SHOW_324009996_PH_8_DVHQINIEKEAU.jpg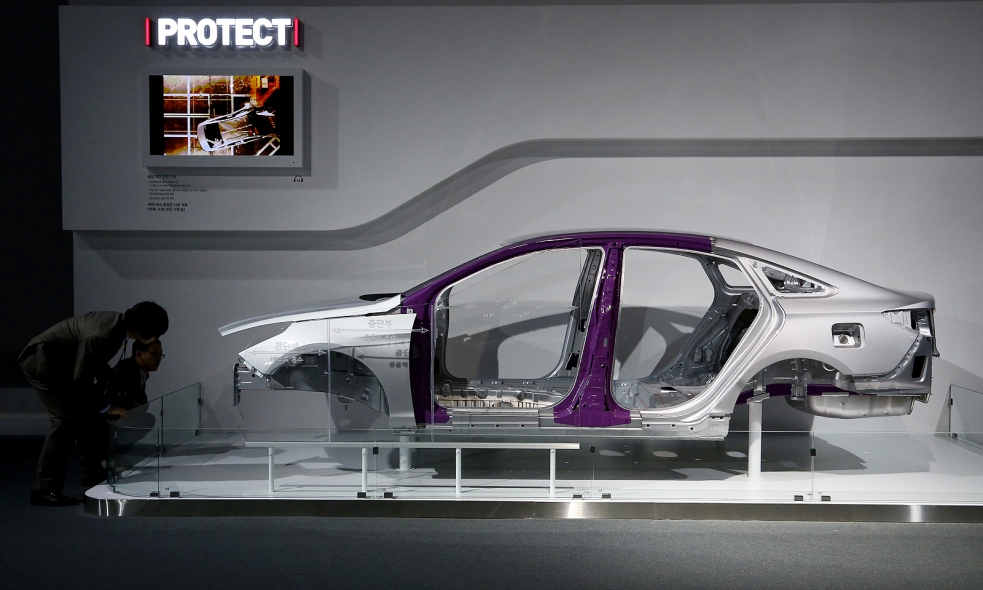 NY_AUTO_SHOW_324009996_PH_9_DUNSEPVTQXDI.jpg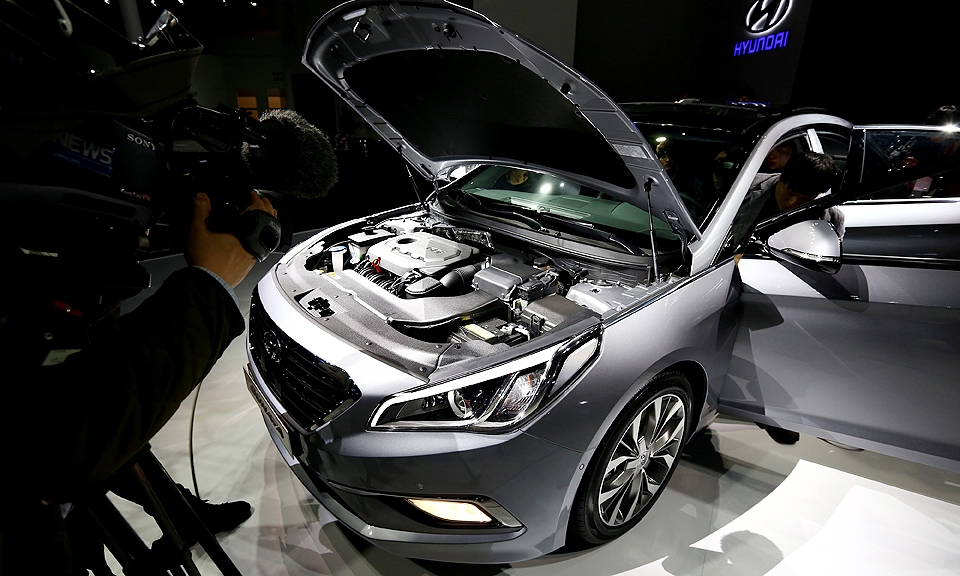 The vehicle's platform and U.S. powertrain lineup is expected to be largely carryover, though Hyundai says it focused on reducing noise, vibration and harshness, improving driving dynamics and refining the Sonata's styling. The seventh-generation, mid-sized Sonata sedan is expected to arrive in the United States late this year for the 2015 model year.